S CAP Food & Beverage Will Play Where Disruption Creates Opportunities
Consumers want Natural & Organic
One-third of consumers are following specific diets
Functional foods are exploding
Consumers are changing how they purchase groceries
Focused Investments
sectors with highest growth potential
SNACKING AND MOBILE MEALS
Traditional meals are being replaced by snacks and mobile mini-meals. Clean, raw, gluten and allergen-free, functional and nutrition-rich products are gaining traction in snacks.
Consumers are looking for a new breed of functional beverages with clean labels and inherent nutrition or functional benefits.
TECHNOLOGY-ENABLED FOOD EXPERIENCES
Consumers are using technology that helps them find healthy food when and where they want it. Enable industry partners to grow, source and deliver healthy and authentic food.
Consumers are seeking condiments and meal components that improve meal nutrition via good-tasting, affordable, clean food options.
Benefit Territories
territories with the most disruption
NATURAL TODAY AND TOMORROW
• Clean label
• Clear provenance
• Nutrition-enhancing ingredients
• Minimally processed
• Progressive agriculture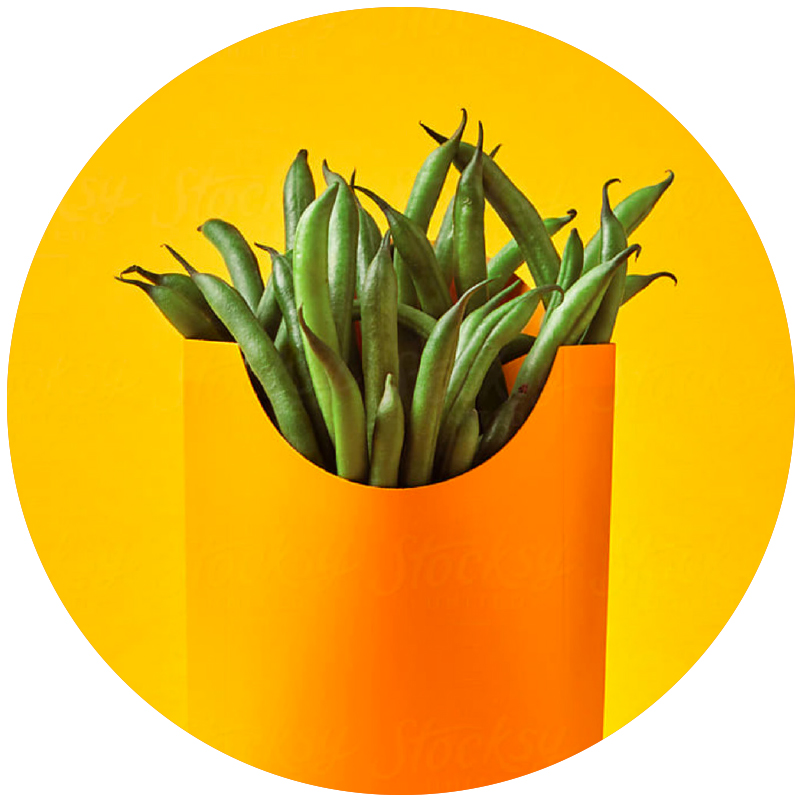 CUSTOMIZATION & CONVENIENCE
• Personalization
• Nutrition-rich snacking
• New retail channels & delivery
• Meals on the go
• Life stage and lifestyle
• Plant-based proteins
• Microbiome/gut health
• Super foods
• CBD-based functional foods
• Food for health maintenance
• Inherent whole-food nutrition
• Sleep/regenerative nutrition
• Food tribes
• Allergens avoidance
• Mainstream vegan
• Functional diets
• Performance/fitness
• Millennial parents with kids
• Global food cultures
• Farm-to-table curation